In the next week or so, I'll be leaving the UK to move to Borneo, Indonesia for up to a year to work for the Orangutan Tropical Peatland Project.
I wanted to share a few of the reasons for why I'm going and what I'll be doing when I'm out there.
Why I'm going:
1. Obviously 85% or so of why I'm going to Borneo is to have a good reason to wear this hat.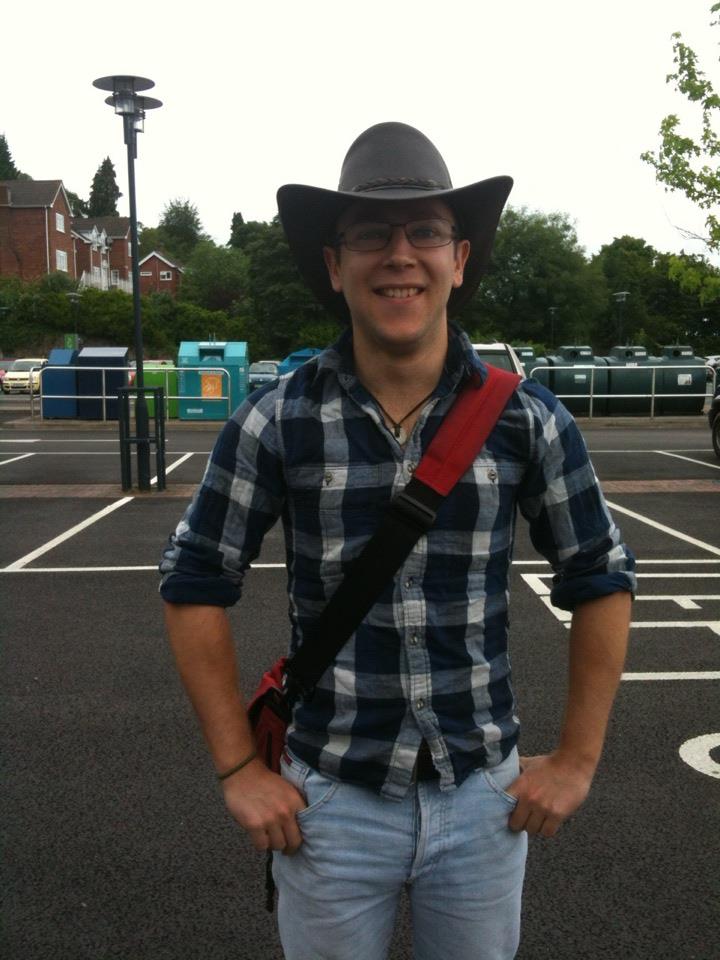 2. Since a very young age (six or seven) I've loved wildlife and nature. I remember studying the Amazon rainforest at primary school, being saddened by its destruction and writing to Greenpeace and Friends of the Earth to find out more. Having the chance to visit threatened tropical forest will be the culmination of a lifelong ambition.
3. To understand the conservation issues threatening the Bornean rainforest.
4. To get to know the incredible range of wildlife in Borneo.
5. To communicate about nos 2 and 3 in order to raise awareness and support for the forest and its wildlife.
6. To challenge myself and to build new relationships. The tropical conditions will be extreme, but I'm hoping to learn to cope with them and to build some incredible new relationships in the process.
7. To gain experience in international conservation: understanding and dealing with conservation is an increasingly global game. I hope that by gaining international conservation experience, I'll be better equipped to continue to work in the conservation sector in the future.
What I'll be doing (and how to keep up with it):
1. I'll be the Communications Manager for OUTrop. You can find their website here, and follow them on both facebook and twitter.
2. I'll be helping with research and monitoring work that OUTrop undertakes in Sabangau Forest.
3. I'll be taking lots of photos and you will find these on my personal website or facebook page. I'll also be posting my own personal blogs on my website too. I tweet regularly too @mattadamw
4. I also have a plan to write as much as I can, and combine this with some photos. Over the course of the year, I'm hoping these will coalesce into both a book and a presentation. These plans are in their early stages right now, but I'll keep you up to date with them.
5. If you have any questions or want to know more about what I'm doing, please get in touch via my email, mattadamwilliams@gmail.com